The Global Coalition to Fight Financial Crime (GCFFC), which brings together key players in the fight against financial crime, has admitted Crime Stoppers International (CSI) as a member of the organisation.
At the regional level, Crime Stoppers works actively and decisively in partnership with governments in the Caribbean and Latin America to provide a safe, reliable, free and anonymous platform for citizens to report crimes such as money laundering, smuggling and extortion; activities that are deeply related to the financing of terrorism and local and international organised crime.
To achieve this, Crime Stoppers' anonymous reporting platforms in each country offer online forms and call centres to exclusively report these crimes, and transmit key information to specialized units of the police, customs and financial intelligence units. Citizen information becomes a valuable input for the intelligence, investigation and operation work of the security and justice system.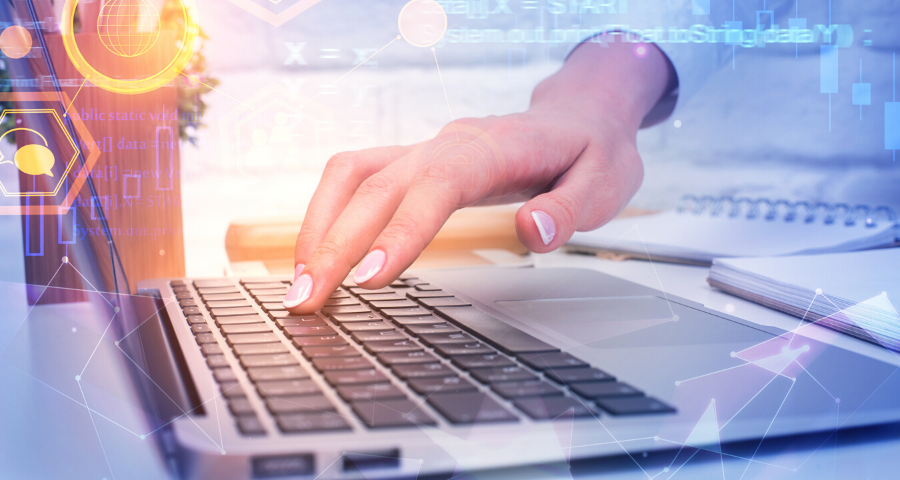 Furthermore, in countries like Panama and Guatemala, Crime Stoppers has launched campaigns to alert citizens to how criminal money laundering organisations will operate after the COVID-19 pandemic.
In response to the inclusion by the GCFFC, Sharon Hanlon, CSI President stated: "Global challenges require global responses and are highly dependent on the implementation of effective partnerships. The GCFFC membership speaks to the heart of the mission and purpose of Crime Stoppers International, which is to empower people to take action and anonymously share information about crime and criminal activity."
Alejo Campos, Regional Director of Crime Stoppers for the Caribbean, Bermuda and Latin America, commented: "Working with the GCFFC is a great support for our region, but also for governments, the private sector, financial intelligence agencies, the police and the citizens who trust our platform; it is a confirmation that the actions of each one of these actors is contributing make the global fight against money laundering more effective."
The GCFFC was first founded in 2018 by Europol, the World Economic Forum and Refinitiv. Today, in addition to CSI, its 13 members include the Atlantic Council, the European Banking Federation, The Future of Financial Intelligence Sharing, and Global Financial Integrity, among others.